Managing the Entire Process
Helping family members whose children live out of state. No need to take time off of work. Everything handled remotely with full communication during entire process.
Will box up, move & get you settled into your new community
Organize Items for Estate Sale , box up and deliver items for charity Donations . Haul Away any remaining items not wanted.
Coordinate necessary repairs with no upfront costs…._paid after the house closes escrow.
Prepare the home for Sale. Concierge services including professional stager & Photographer to ensure top market dollar on the sale.
5 Step Plan
Step 1: Initial Consultation
Meet with the Sellers (and any relevant family members) and provide a complimentary home evaluation. We will then review the Sellers timeframes and strategize the best plan of action.
Step 2: Getting Organized
Once the timeframes have been determined we will schedule for our professional Home Decorator and Organizer to go through the home with the sellers and determine what items they would like to take with them to their new unit as well as what items the family would like to keep.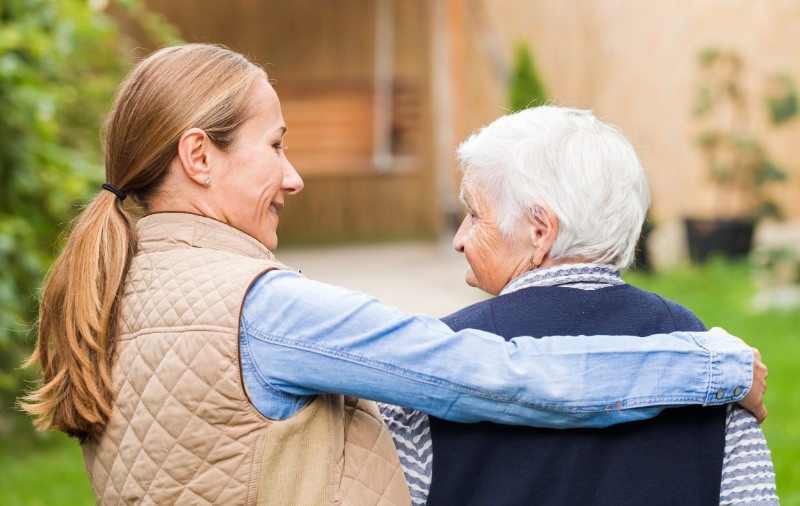 Step 3: Taking Inventory
After we determine which items the sellers will be taking with them our Estate Sale specialist will then work with the sellers on what they would like to sell vs. donate including a free estate appraisal and then schedule the Estate Sale if desired.
Step 4: Preparing for the Sale
Now that all the personal items have been organized, we will work with any trade services to make any necessary repairs on the property to get the home in 'showing' _condition.
Step 5: Marketing and Selling the Home
We will market and sell the home for top dollar and ensure an easy and effortless transition for the Sellers. We will coordinate with the movers, the packers and any other services the Seller may need.