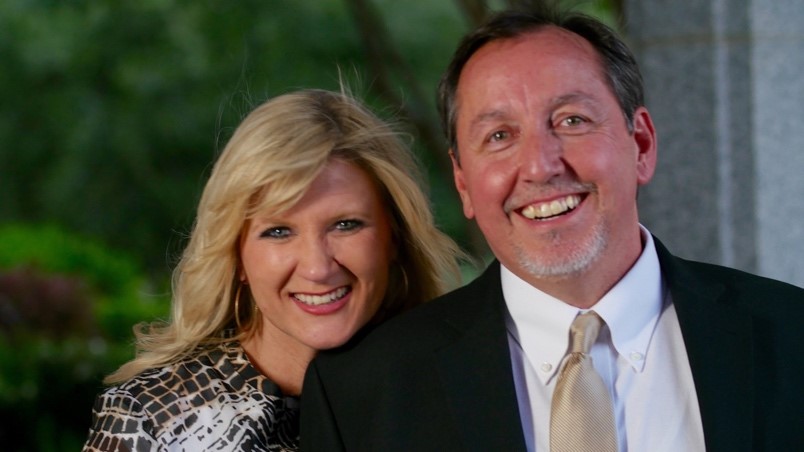 It has been a while since we connected, or we may have recently just met, so I wanted to take this opportunity to share with you a little bit more about myself. Things are going very well for me right now, so I have been thinking about my life and considering how I have arrived at this point; reflecting on who and what has defined me, both personally and professionally.
There are a lot of defining moments in people's lives, for some of them, it stems from a positive event or an accomplishment, while for others it is overcoming adversity. One of the most significant defining moments in my life is neither one of these examples, but instead, it is a day in my adult life when I said: "enough" of living with a feeling that I had first experienced when I was eight years old, and it had immobilized me.
I started dancing when I was four years old, I loved all types of dance. Then I was drawn to ballet dancing and became "hardcore," joining ballet summer camps and ballet companies. When I was eleven, I was on point, dancing on my toes. Ballet required a lot of discipline and hard work. I was constantly striving to be better, and my bloody toes reflected my dedication. I always wanted to be the best in the room especially having the highest leg raise. Most importantly I loved pursuing the "unattainable perfection" that ballet offered.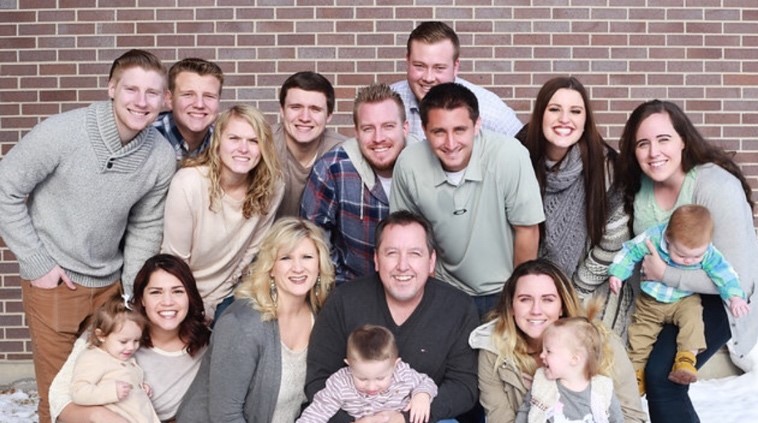 One summer I participated in a summer ballet camp in Sacramento, and we were putting on a ballet performance at a local theater. During the performance, I along with two other ballet performers were running towards the changing rooms in a dimly lit stage. As we raced along … I struck a pole and crumbled to the floor. I was dazed and could not speak, more alarming I was struggling to breathe. I was aware of the expression "the wind knocked out of you" as I laid gasping for air on the stage floor, but I never expected it to be so paralyzing. I was scared, and it was a horrible feeling. Eventually, I was able to get myself up from the floor.
As my fortieth birthday and twentieth wedding anniversary approached, I found reflecting on my life: past, present, and future. I started thinking about my years in ballet and how I felt physically and emotionally drained at times and it was that moment that I realized these feelings has resurfaced. It hit me like a ton of bricks, I didn't know the man that I had married and had been living in a loveless marriage for most of my adult life. That is when I decided that I had enough of feeling paralyzed. I felt scared and that I was in a horrible situation; one that had knocked me down. Most importantly, I wanted to breathe again. I was going to get up and push through it; like I did when I was a ballerina.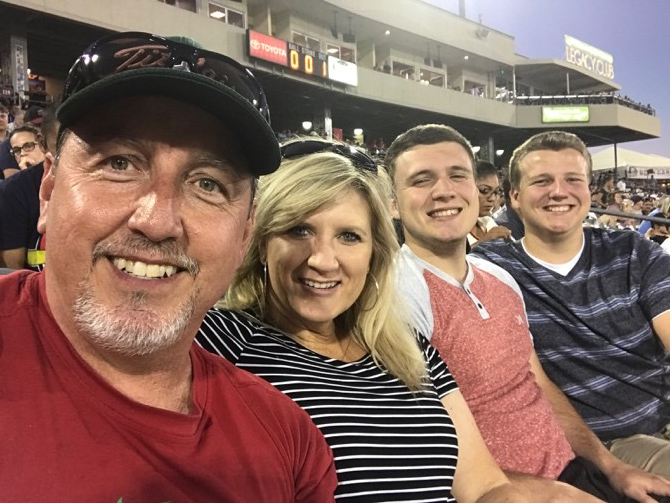 And that is what I had to do after I had said the divorce felt like a death, and it took some time. I had three children, the youngest was just eight years old, that I had to think of and provide for. But I worked hard and saw through my decision. My strong work ethic proceeded my dancing career, and it was taught to me by my parents at a young age. Their lesson of hard work produced a doer mentality in me, by doer I mean you just get it done.
The traits that I learned from my years in ballet assisted me through some tumultuous times in my life. Discipline, hard work, and pursuing a goal was part of my makeup as a former ballerina, and now as a Realtor®. It is the reason that I have been a productive and successful Realtor® for such an extended time.
In my personal life and in my career, I am still pursuing that "unattainable perfection." I also met a wonderful man, and now I am in a healthier marriage relationship, one where I have the feeling of freedom. And there are days that I still think of being a ballerina again, where I am on point, alone on the stage, with the spotlight focused on me and mist in the air.
I appreciate you giving me the opportunity to learn more about me as a person. I hope that you view me not only as a successful Realtor® but also as someone who has improved from the challenges I have encountered. I am eager to apply my knowledge, skills, and experience to produce useful results for your real estate needs.

Sincerely,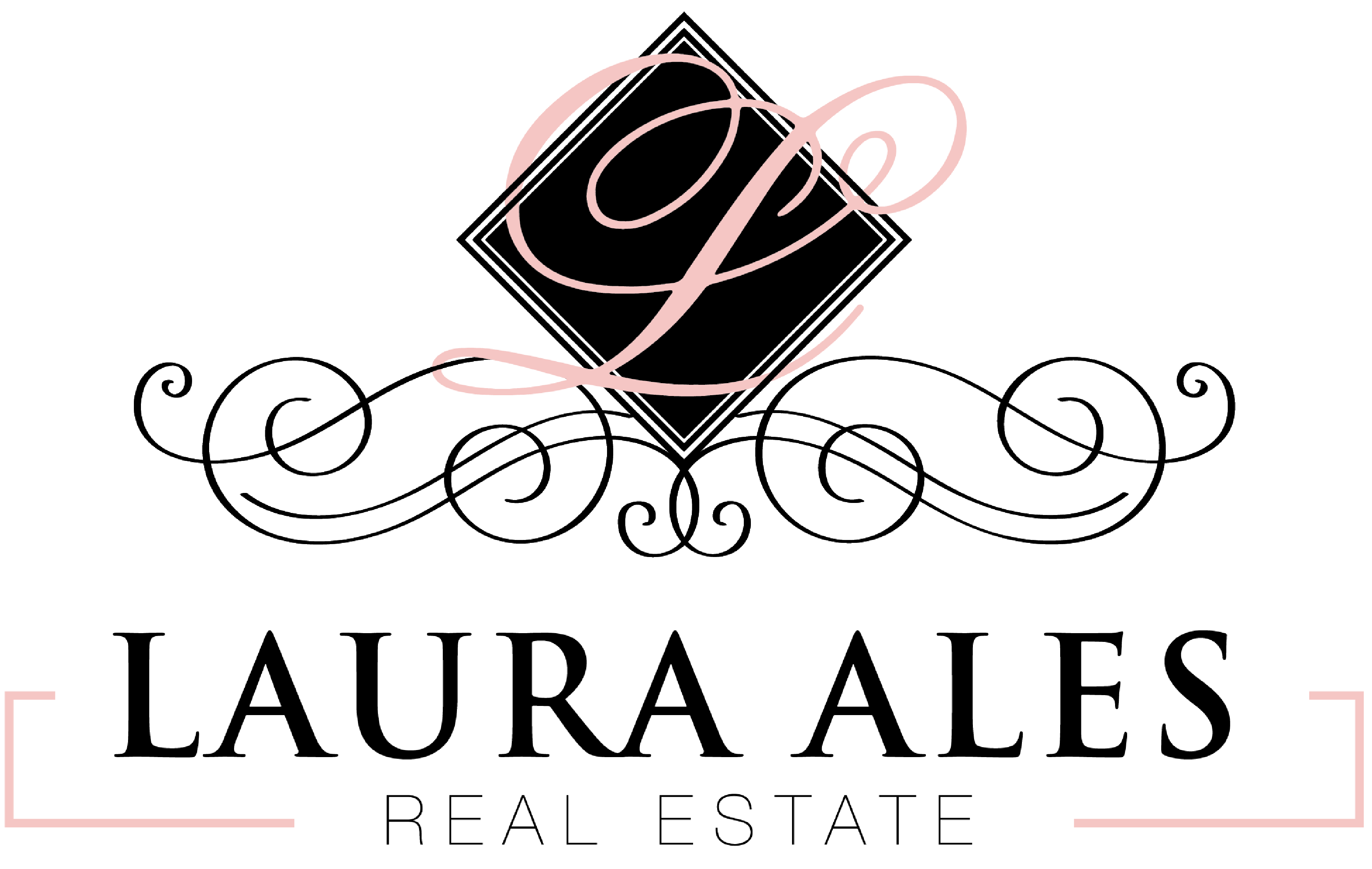 Laura Ales
REALTOR®